The restoration of Gjøa has begun!
Hardanger Fartøyvernsenter have been contracted to do a comprehensive restoration of Roald Amundsen's polar vessel Gjøa, putting her back to her 1903-1906 condition.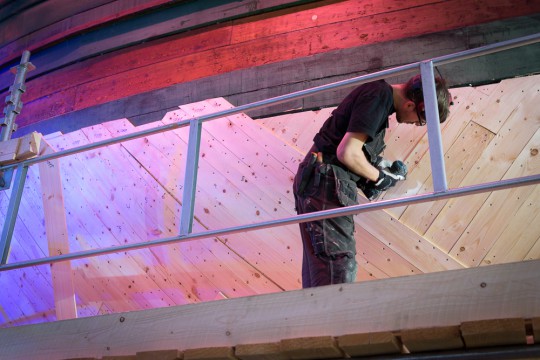 Working on the hull
The work has begun and everyone with a ticket can follow the progress here at the museum. When finished Gjøa will appear as she did more than 110 years ago when Roald Amundsen sailed her through the Northwest Passage.

Read more about Gjøa's history and visit Hardanger Maritime Museum who is performing the restoration.