The 'new' Fram Museum
From 8 May a number of new attractions were available for the visitors at the Fram Museum, the highlight being the continuous 270 degrees surround film shown from the deck of Fram. Other new features includes the expedition ready Fram and an igloo inspired by Roald Amundsen's journey through the Northwest Passage.

The response from the visitors has so far been overwhelming. It looks like it will be a busy Summer for us.

Here are a few glimpses from the new museum: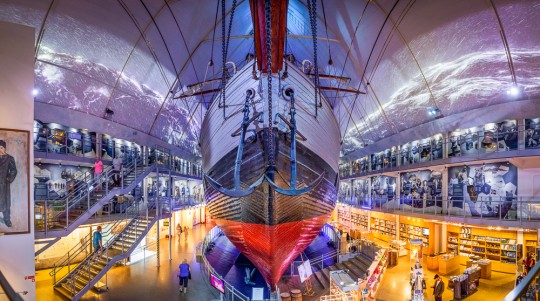 Test your sea legs on deck while surrounded by a huge 270 degree surround film projection!
The 270 degree surround film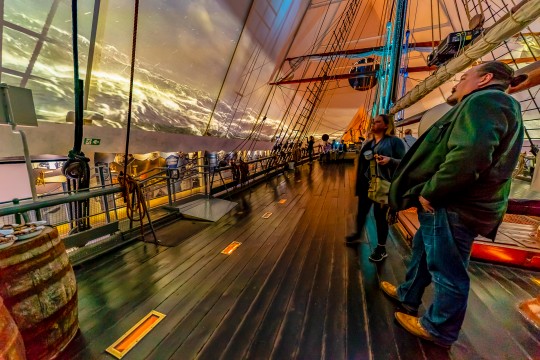 Full storm in the roaring forties (R. Magri)

From the engine room (R. Magri)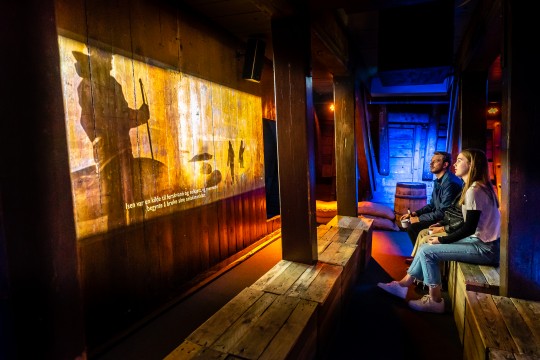 Learning about Amundsen's expedition in the hold (R. Magri)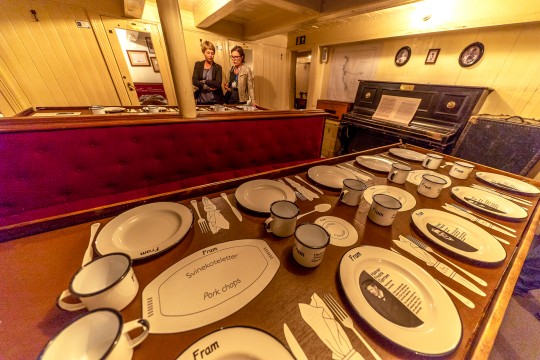 The aft saloon (R. Magri)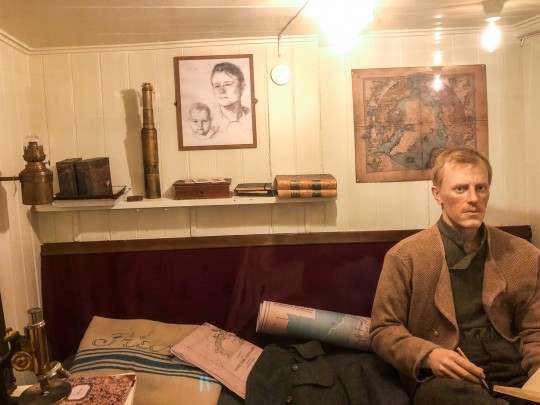 Fridtjof Nansen's cabin (G. Kløver)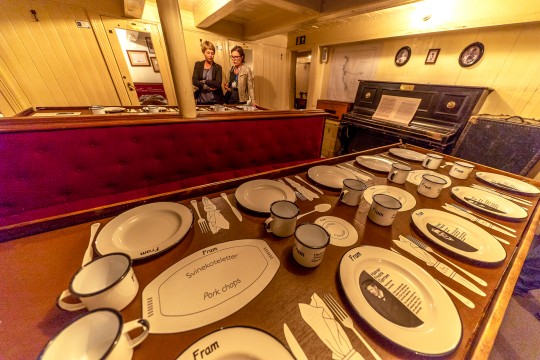 The fore saloon (R. Magri)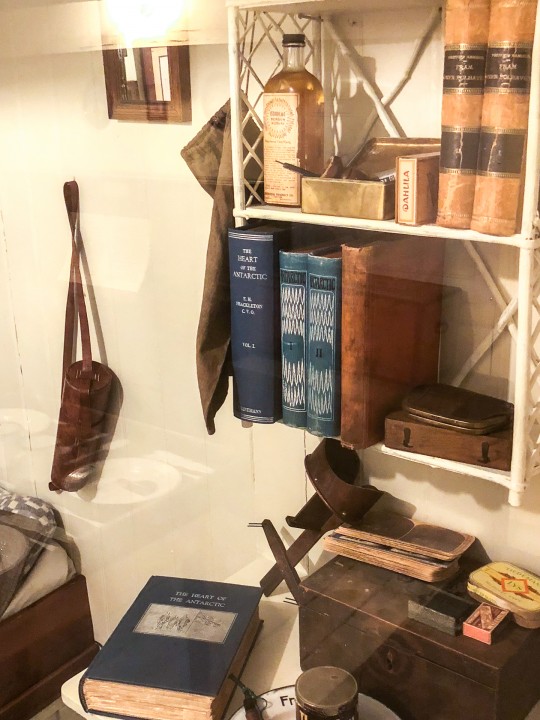 From Roald Amundsen's cabin (G. Kløver)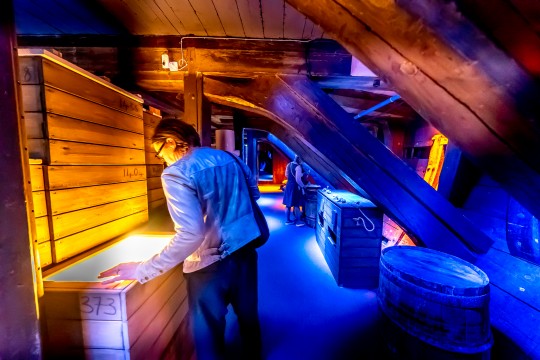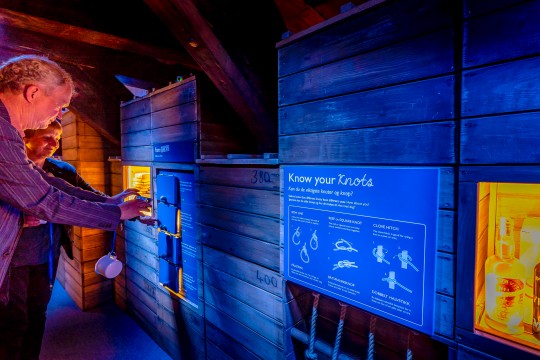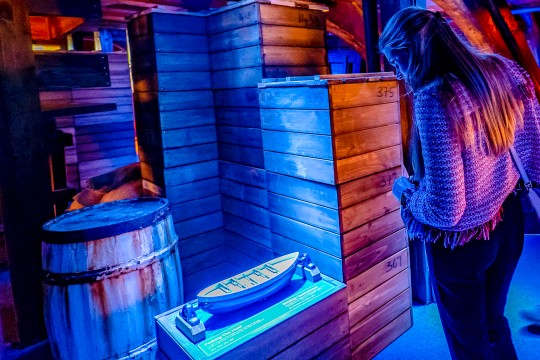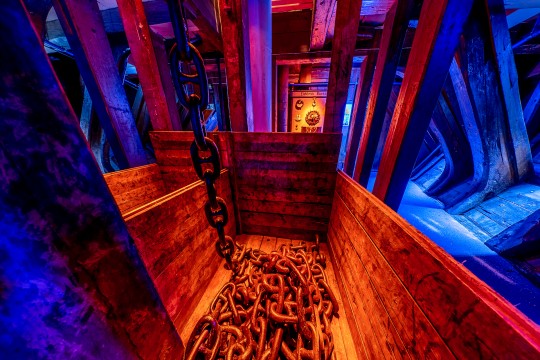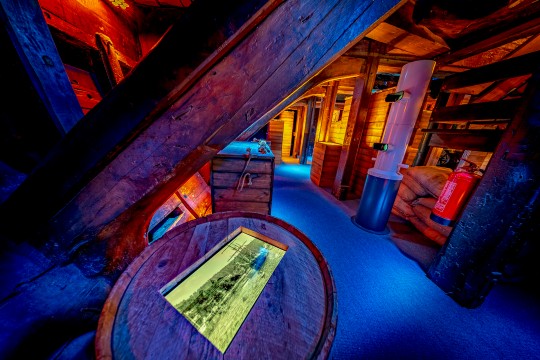 Exploring the hold (R. Magri)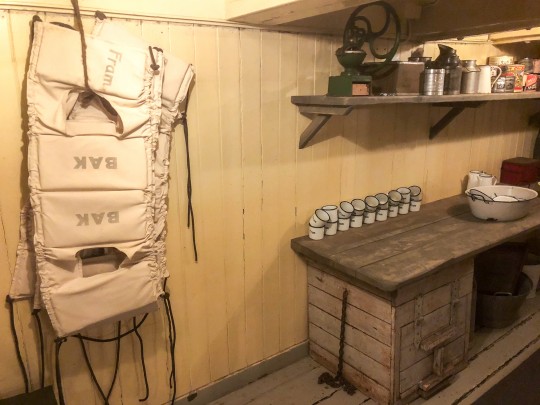 Life vests are needed (G. Kløver)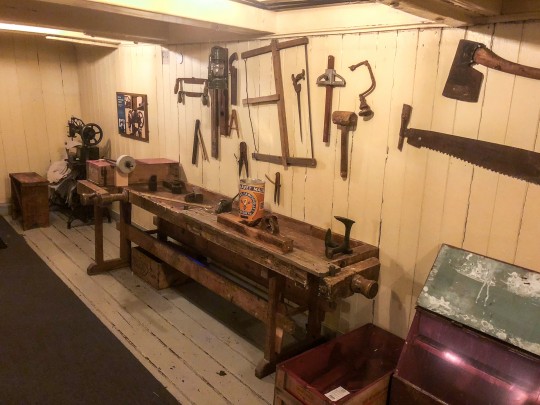 From the workshop (G. Kløver)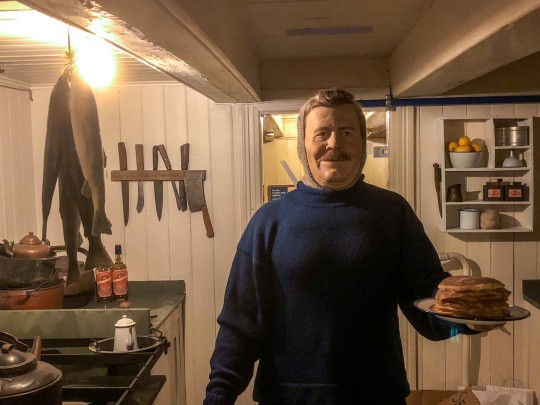 Lindstrøm in the galley (G. Kløver)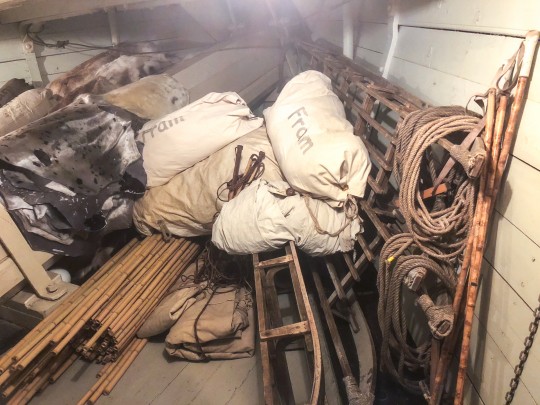 Sledges, tents and other equipment on its way to Antarctica (G. Kløver)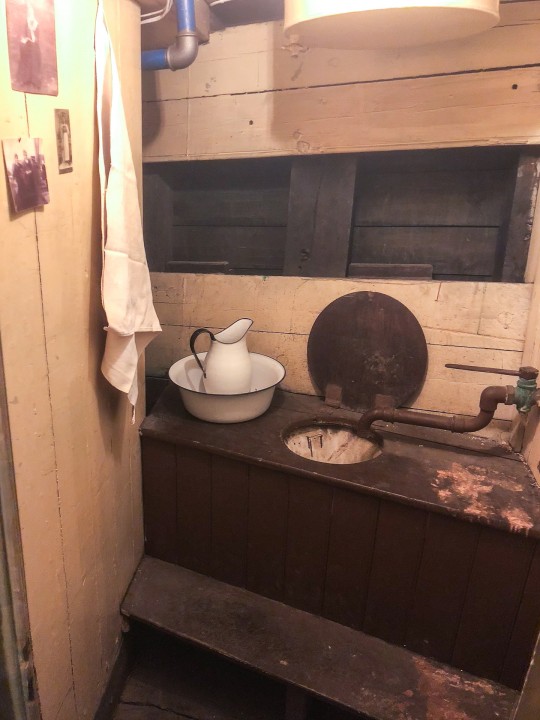 The toilet aboard (G. Kløver)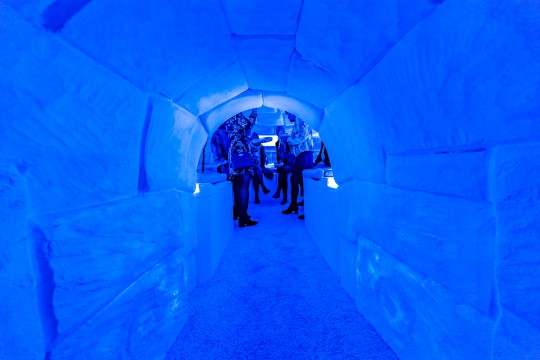 Entrance to the igloo (R. Magri)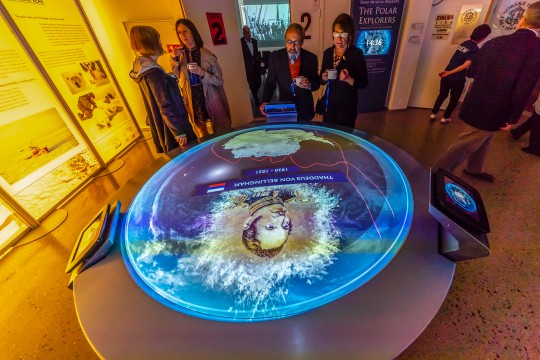 Learning about the exploration of the Polar Regions in the Gjøa Building (R. Magri)