Fridtjof Storm-Johnsen (?-?)
Storm-Johnsen was a radio operator and telegraphist on the airship Norge in 1926.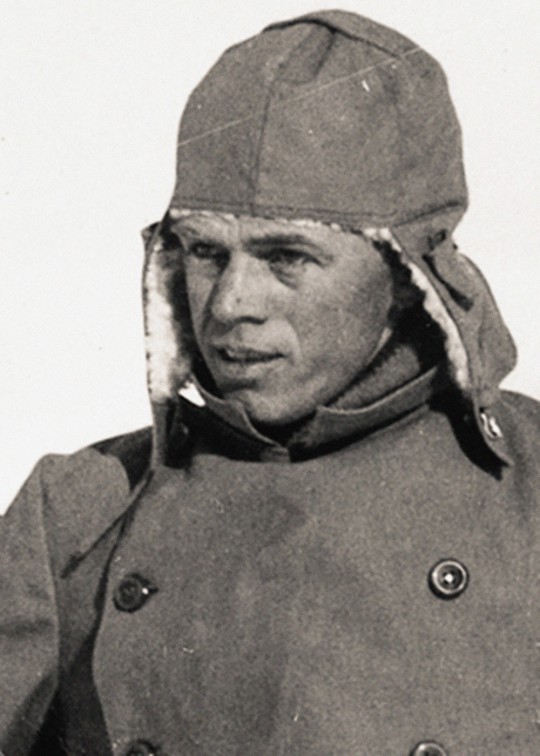 Fridtjof Storm-Johnsen was working in a temporary position at the Kings Bay radio station in Ny-Ålesund during the preparations for the airship Norge expedition. When Roald Amundsen decided to exchange the Maud telegraphist, Russian Gennadij Olonkin, for a Norwegian, Storm-Johansen was chosen. It was Birger Gottwaldt who had the main responsibility for the radio service on the Norge.