Søren Marentius Syvertsen (?? - 1923)
Syvertsen was the machinist on Roald Amundsen's Maud expedition in 1923, but he died the first year.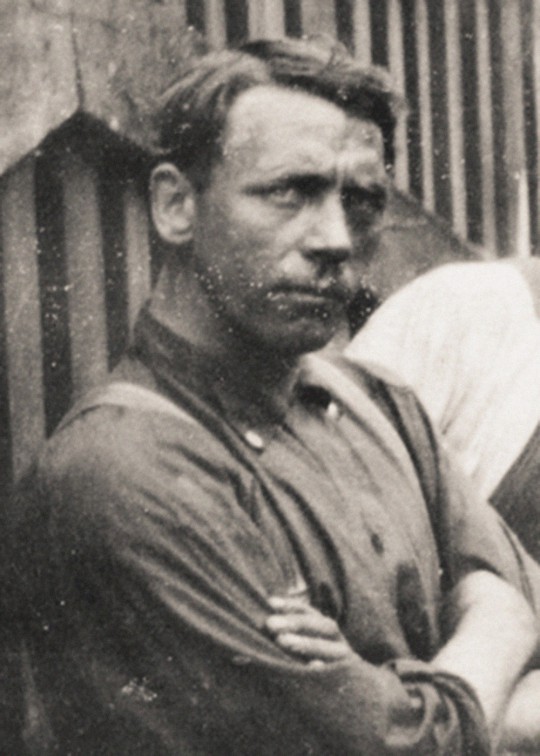 Søren Marentius Syvertsen started in the navy in 1904 as a constable and advanced to become a machinist in the submarine corps. He was hired at the beginning of May 1923 as machinist when the Maud was to leave Seattle on the last voyage 1923-25. Amundsen described him as "an excellent man ". Unfortunately he died in July of what Wisting thought was inflammation of the brain. His body was committed to the sea.