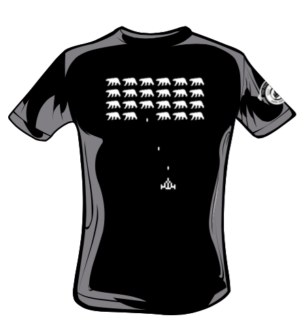 Isbjørner Spill T-Skjorte 9-11 (Male)
Isbjørner Spill T-Skjorte 9-11 (Male)
Shipping costs are estimated automatically based on location and number of products. In the case of a difference between the estimated price and final price there will be an added difference fee. For very heavy orders we will contact you with an updated shipping price. 
Isbjørner Spill T-Skjorte 9-11 (Male)
Returns
See FAQ under the contact section.
SECURE PAYMENT

Beskrivelse
Isbjørner Spill T-Skjorte 9-11 (Male)
Tilleggsinformasjon
| | |
| --- | --- |
| Vekt | 0.138 kg |
| Dimensjoner | 10 × 21 × 3 cm |