Private events at the Fram Museum
Did you know that you can arrange meetings, receptions and dinners at the Fram Museum? Take the opportunity now and bring your guests to Oslo's most special location at next special occasion.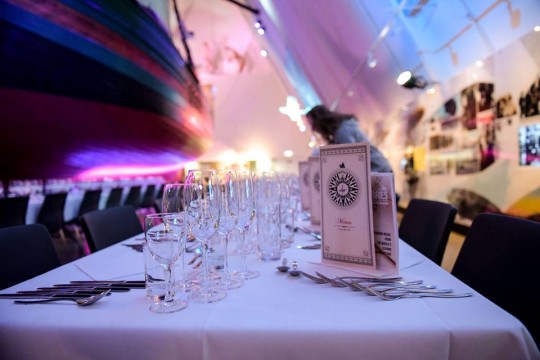 The Fram Museum venues create a unique setting for special occasions. Combined with a tailored selection of food and beverages, a night like this will be unforgettable.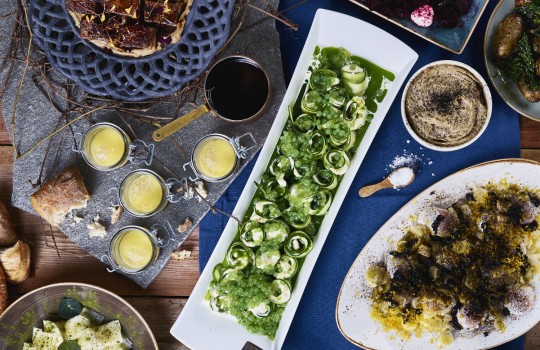 In our menus you will find traditional Norwegian ingredients in combination with Arctic exclusivity – set in a modern context. Experienced chefs from Kreativ Catering have among other things taken inspiration from the famous polar chef Adolf Lindstrøm's own recipes. See our Polar Inspired three course menu here.

Our guides will tell you the fascinating stories behind Fram and Gjøa, the men onboard and the men who leaded them through the polar ice towards becoming a part of the world's polar history. See some of our event concepts here.

Please contact us for further information. (Choose Private events from the drop down menu).