Our Exhibitions
Fram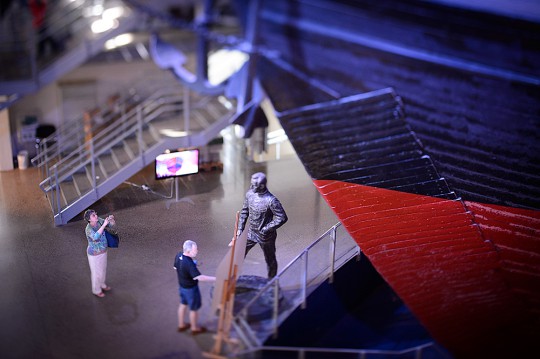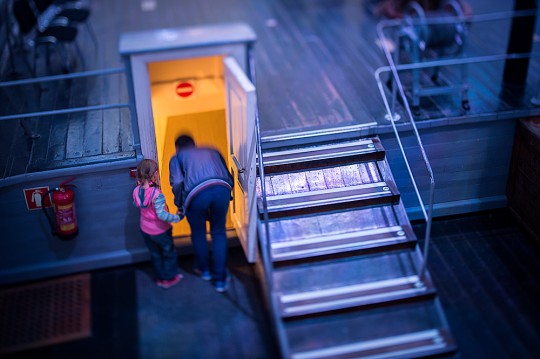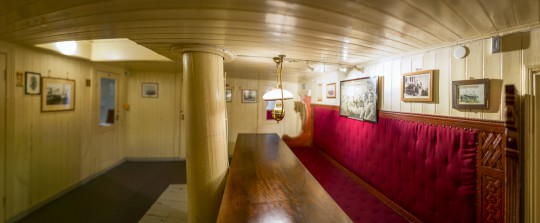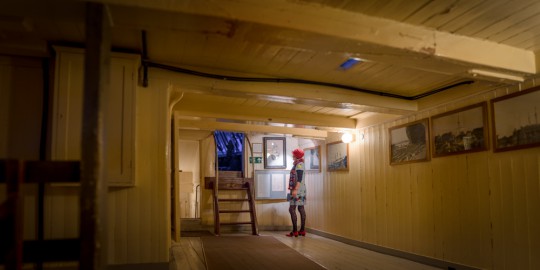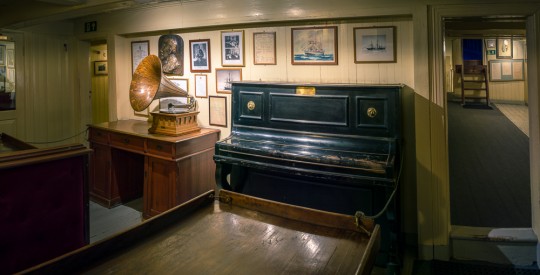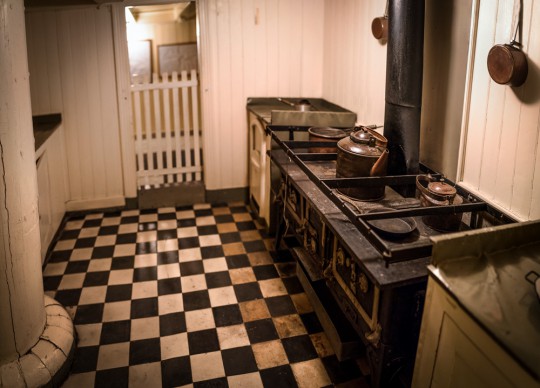 The centerpiece of the museum is the world´s strongest wooden ship, the polar ship Fram. The public can go on board and take a look around in her cabins, lounges, cargo hold and engine room.

We are proud to present the mighty Fram.
After Fridjof Nansens first expedition, the ship was taken down to Colin Archers' yard and an extra deck was added. This made the living conditions more comfortable. She was also fitted and redesigned for the third expedition under Roald Amundsen, but is now in the state and shape she was under Otto Sverdrup's command.
Otto Sverdrup was appointed the first chairman of the Fram Committee. An attempt to raise money to restore the ship had failed, and the committee found that there was no way of saving the Fram. Sverdrup, however, disagreed and stated: "We are not going to give up - this is when it all starts!". Needless to say, we are very happy he persisted in chasing the funding to create the Fram Museum.
Go on board and explore one of Norway´s definitive national treasures - the polar ship Fram - the strongest wooden ship ever built, breaking all previous farthest north and farthest south records. The new 270º surround film experience runs from the deck of Fram continuously all day.
In 2018 we rigged Fram for expedition, giving her a facelift on the inside, opening cabins to the public, rigging the workshops and engine room, reorganizing the hold, adding original objects, life size mannequins, audio and visual experiences, and interactive exhibition.
For this, the Fram Museum won the Outstanding Achievement THEA award in 2020.