The Museum
Schools
School children, students and tours
School children and students from abroad are heartily welcome to visit the Fram Museum.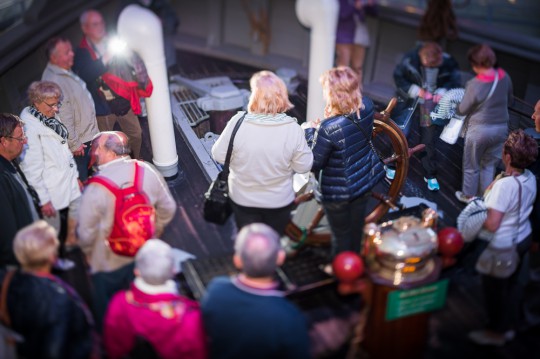 Entrance fee NOK 50,- per person.
For teachers and other adults accompanying the groups, the entrance is free.
A guided tour takes an hour and costs NOK 2200,- no matter the age of the group.
For more information please contact us here!