The Fram Museum wishes you welcome to our brand new exhibition: "Fridtjof Nansen – The Artist"!
Available for all visitors to the museum until Nov 2024.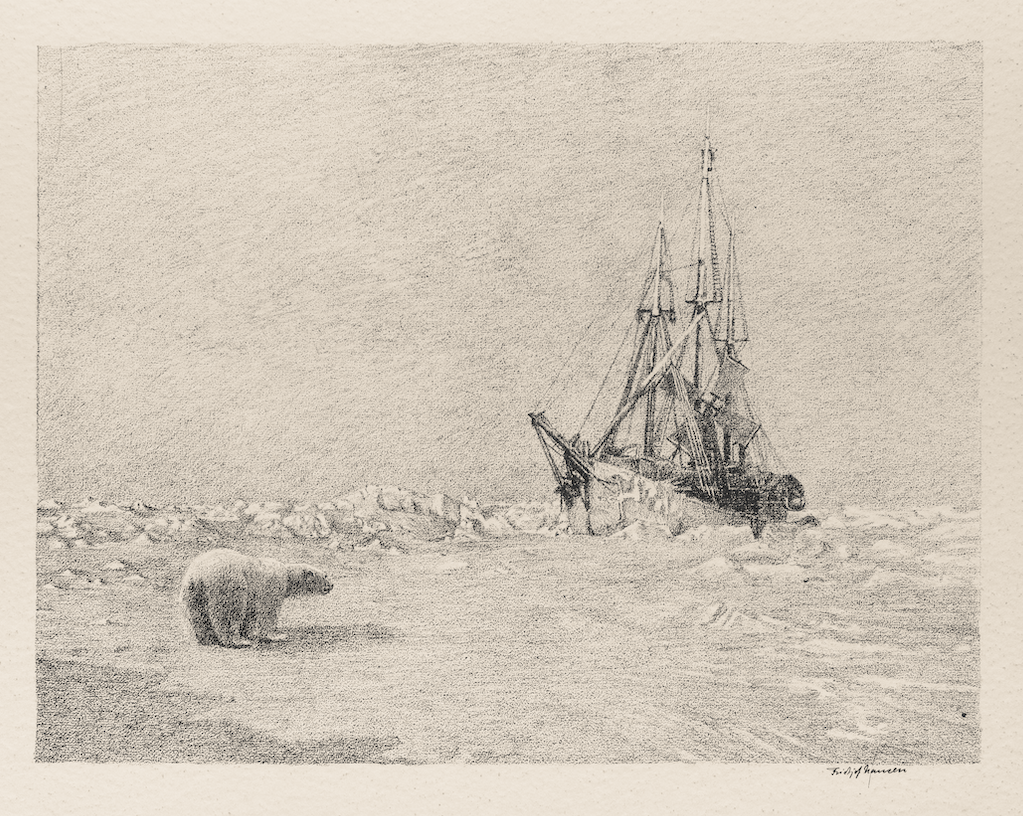 Beyond his well-known accomplishments as an explorer, scientist and humanitarian, Fridtjof Nansen was also a talented and passionate artist. This exhibition explores the lesser-known aspect of Nansen´s life: his artistic journey that spanned from his youth to old age.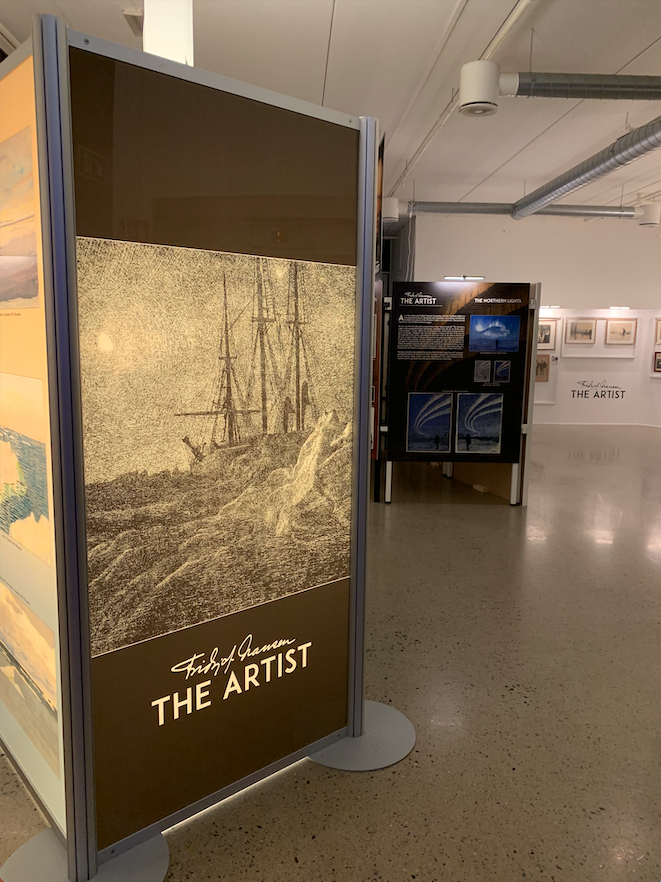 Nansen´s art was profoundly influenced by his exploration of the Arctic regions. The breathtaking and ever-changing landscapes and wildlife of the Arctic became dominant subjects in his artwork. He used watercolors and pastels to capture the raw beauty of icebergs, glaciers and the unique Arctic light – perhaps the most enchanting aspects of his artistic legacy.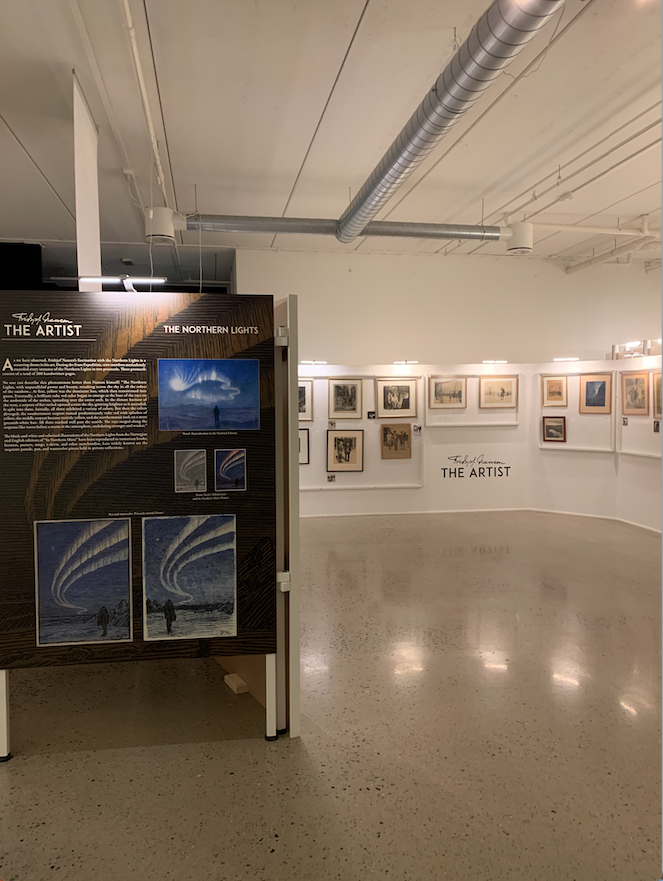 Later, he illustrated his own books with sketches and drawings and created rare graphic works based on his photos of polar bears and hunting trips with close friends.
The exhibition is also available in three different book versions, check out the links below!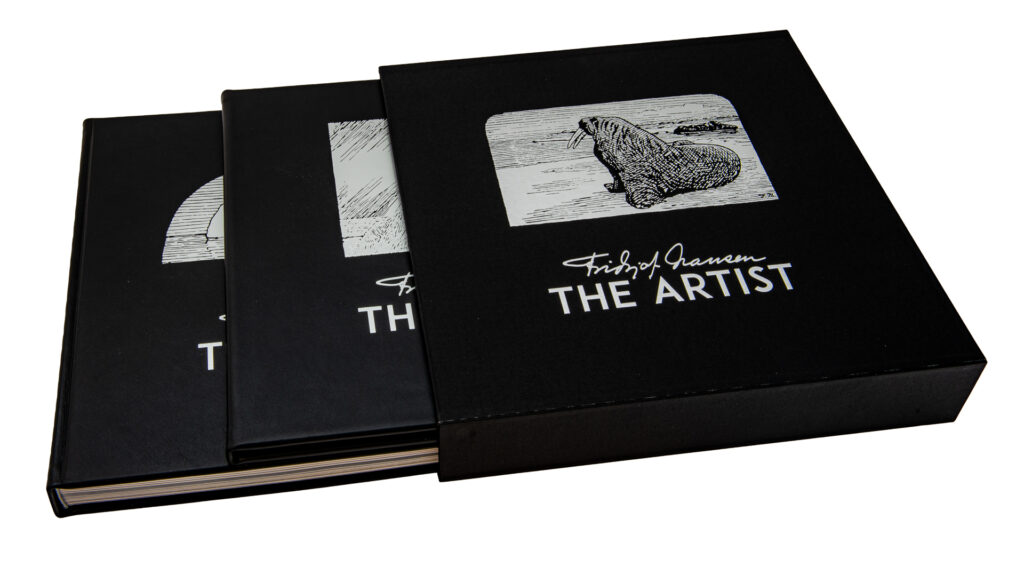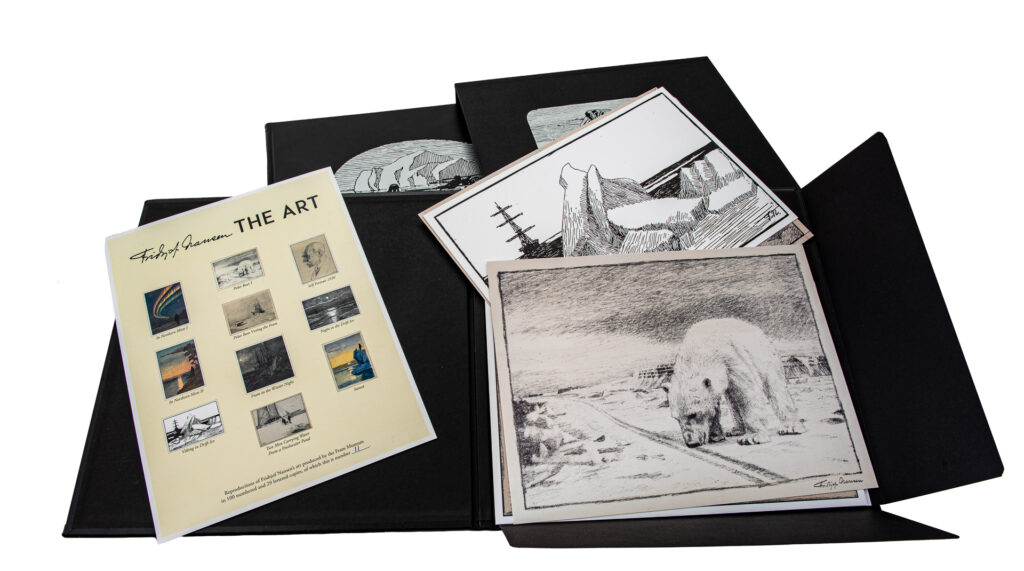 https://frammuseum.no/shop/nb/product/fridtjof-nansen-the-artist-2/
https://frammuseum.no/shop/nb/product/fridtjof-nansen-the-artist-limited-edition-black-leather-w-high-quality-10-prints/
https://frammuseum.no/shop/nb/product/fridtjof-nansen-the-artist-limited-edition-black-leather-2/