The exhibition is made by The Fram Museum in Norway in cooperation with the Norwegian Consulate General in St. Petersburg and Russian partners.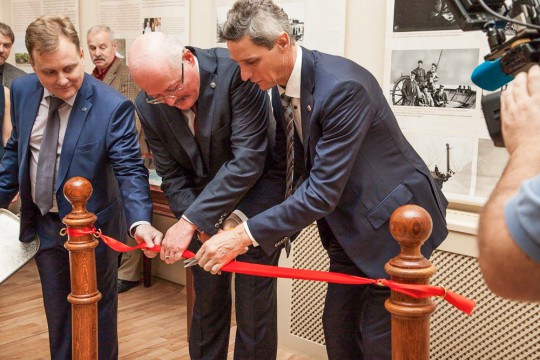 The exhibition opened in St. Petersburg on September 14th by Undersecretary Tore Hattrem i Utenriksdepartementet
The exhibition which is hosted by The Russian Geographical Society, formed as early as 1845, features unique historical photos and maps, and is testimony of the close cooperation between Russia and Norway in the polar regions. It also tells lesser known stories of Norwegian and Russian polar explorers and the interaction between them.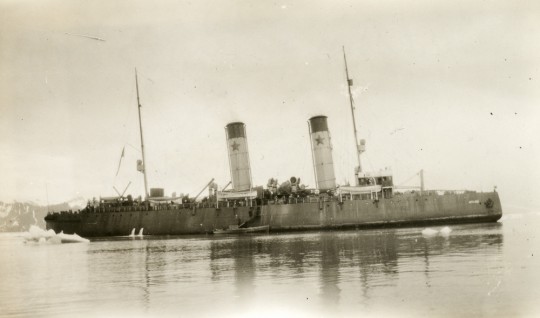 Unique photos are presented of the Russian icebreaker Krasin as she looked in 1928 when rescuing the survivors of the fatal Italian airship Italia. Krasin had earlier been named Sviatogor, when she was captained by Norwegian explorer Otto Sverdrup in 1920.


The exhibition opening was followed by a seminar that in addition to addressing our historical ties in the polar region, looked at 20 years of successful cooperation in the Arctic Council and showcased great examples of cooperation in the North, within joint fisheries research and higher education.