Nine limited editions high quality prints of Fridtjof Nansen´s art is now available for purchase at the Fram Museum!
Come visit the Fram Museum to see the nine images or read more below.
This is a rare chance to own a piece of polar history and Fridtjof Nansen´s life, as well as owning a beautiful piece of art printed in very high quality.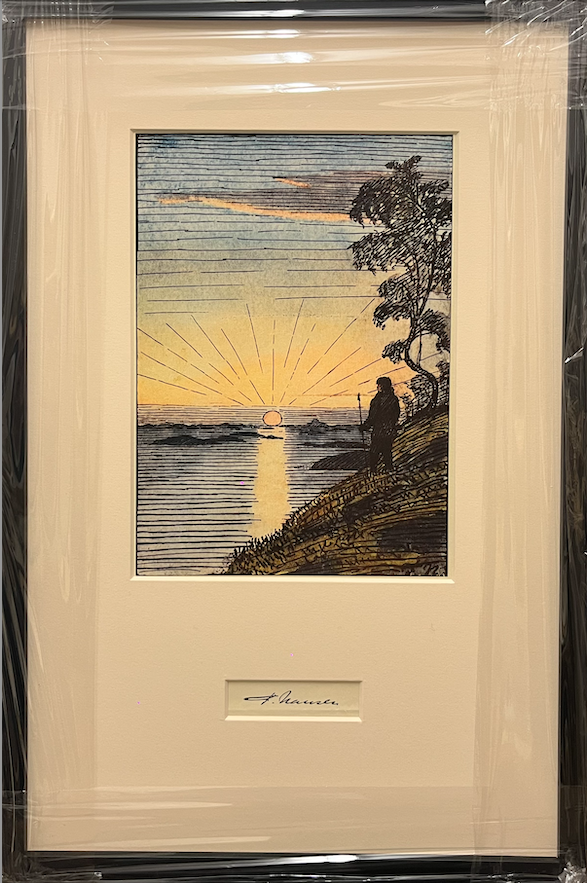 The prints are framed with Fridtjof Nansens original handwritten signature collected and donated to the Fram Museum by Nansen´s direct descendants. Each edition comes with a numbered certificate.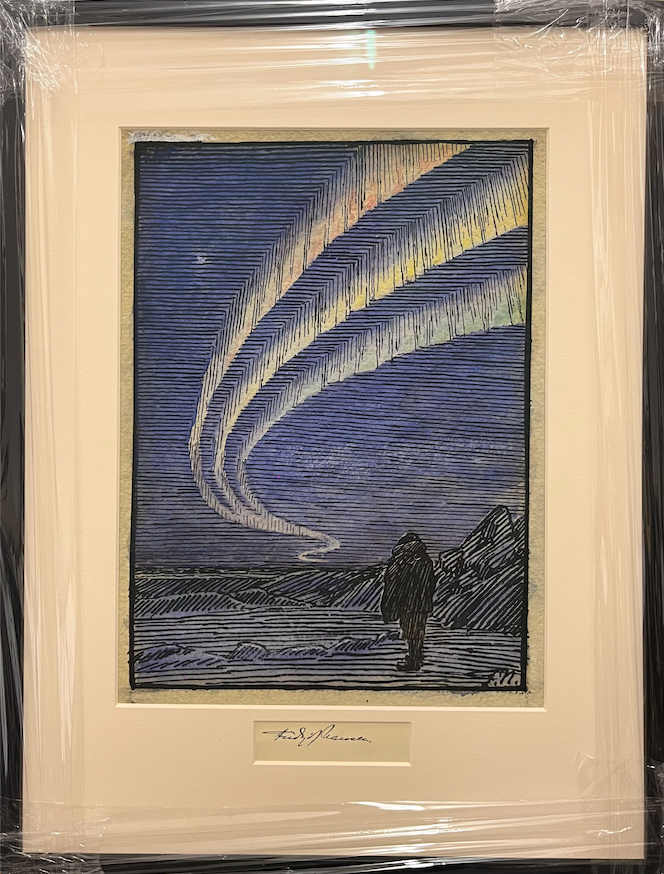 The art of Fridtjof Nansen reproductions with Fridtjof Nansen´s original signature will be made in a total number of 100 only. All the income from the sales will go to the Fram Museum´s planned building on the issues of the future of the Arctic and climate change.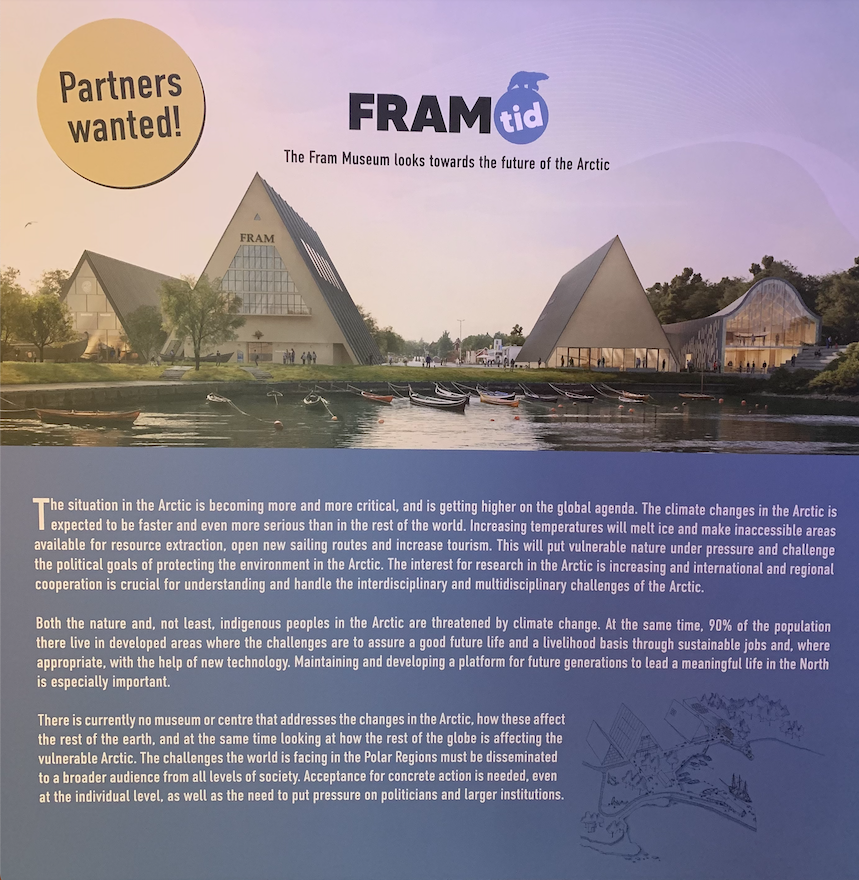 Check out all nine framed limited editions with prices below in the slideshow:
All prints are now available in our webshop: here
Contact john@frammuseum.no for more information