For the opening of the Fram Museums new exhibition "Sailing The Sea Of Science" on 22.06.22, which tells the story of Prince Albert Is expeditions and earlier Norwegian expeditions to Svalbard, we were pleased to receive Crown Prince Haakon and Prince Albert II of Monaco, accompanied by Princess Charlene and their two children, Hereditary prince of Monaco, Jaques and Princess Gabriella.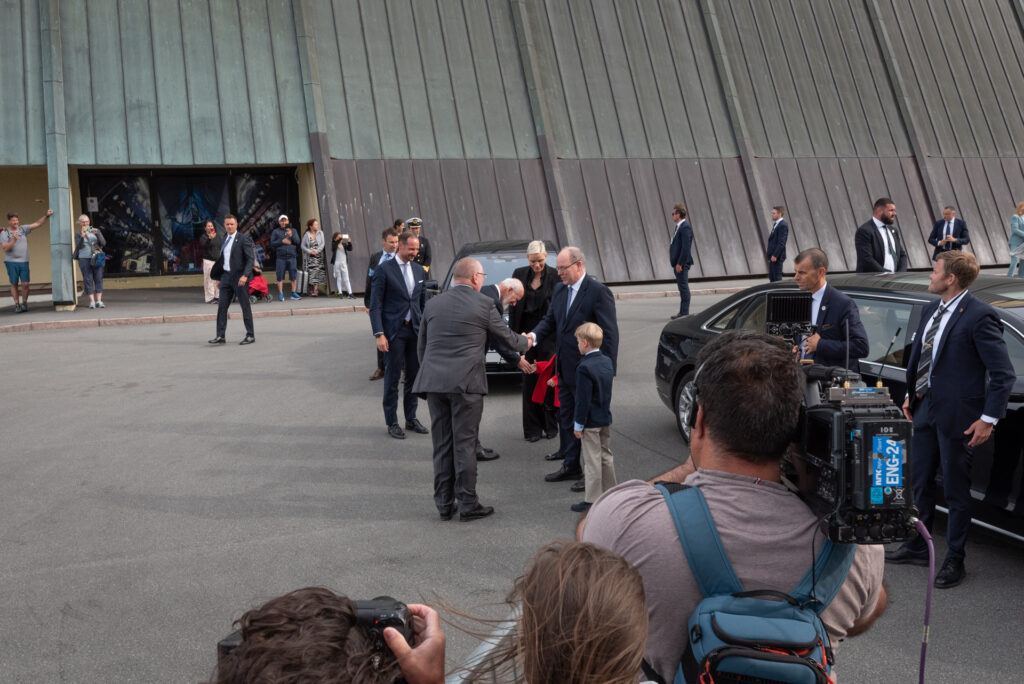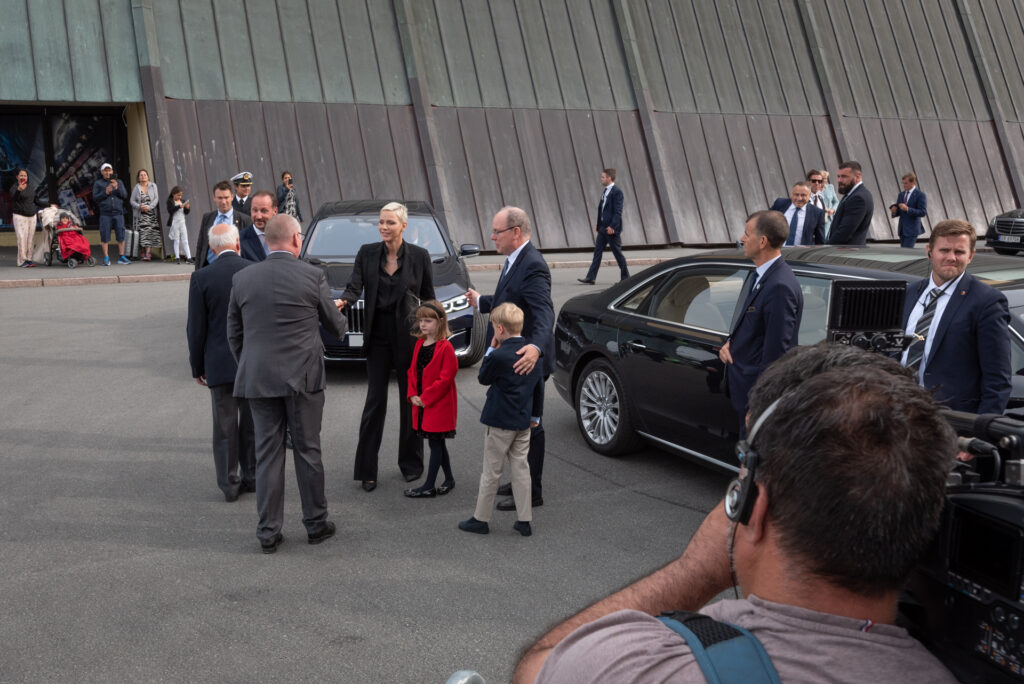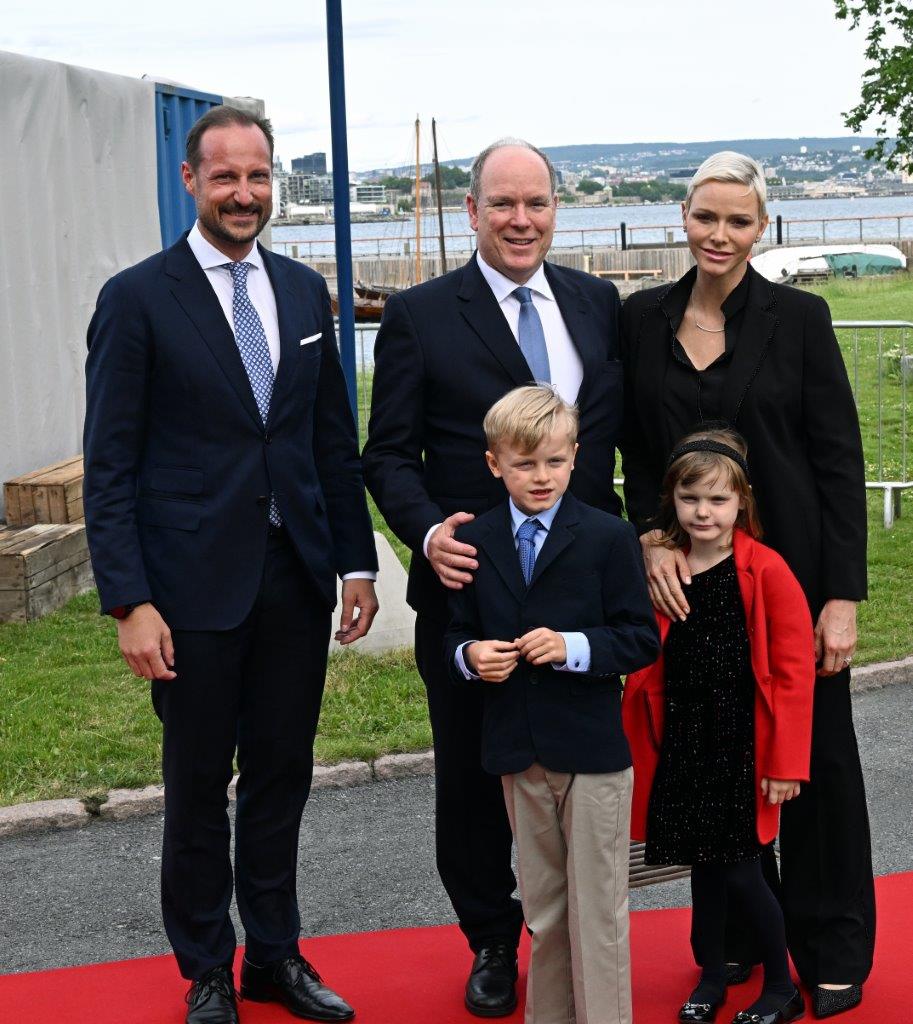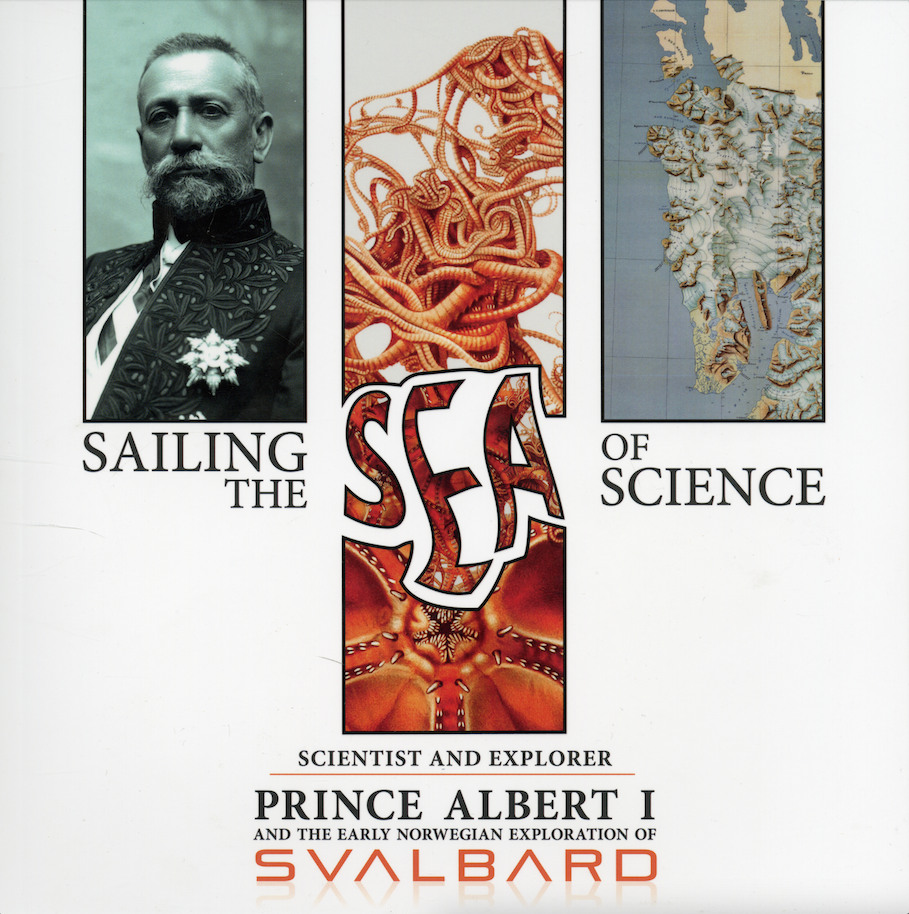 His Highness Prince Albert I of Monaco (1848 – 1922) was a succesfull explorer and leader of a large number of scientific expeditions.
His ships were among the first specially built for oceanographic work and were equipped with the latest in technology, modern laboratories and had good working conditions for an international group of scientists and crew.
The exhibition covers. among other things, Prince Alberts four expeditions to Svalbard, of which several became important for the Norwegian exploration of Svalbard and the establishment of a governmental institution dedicated to science in the Polar regions, which later became the Norwegian Polar Institute.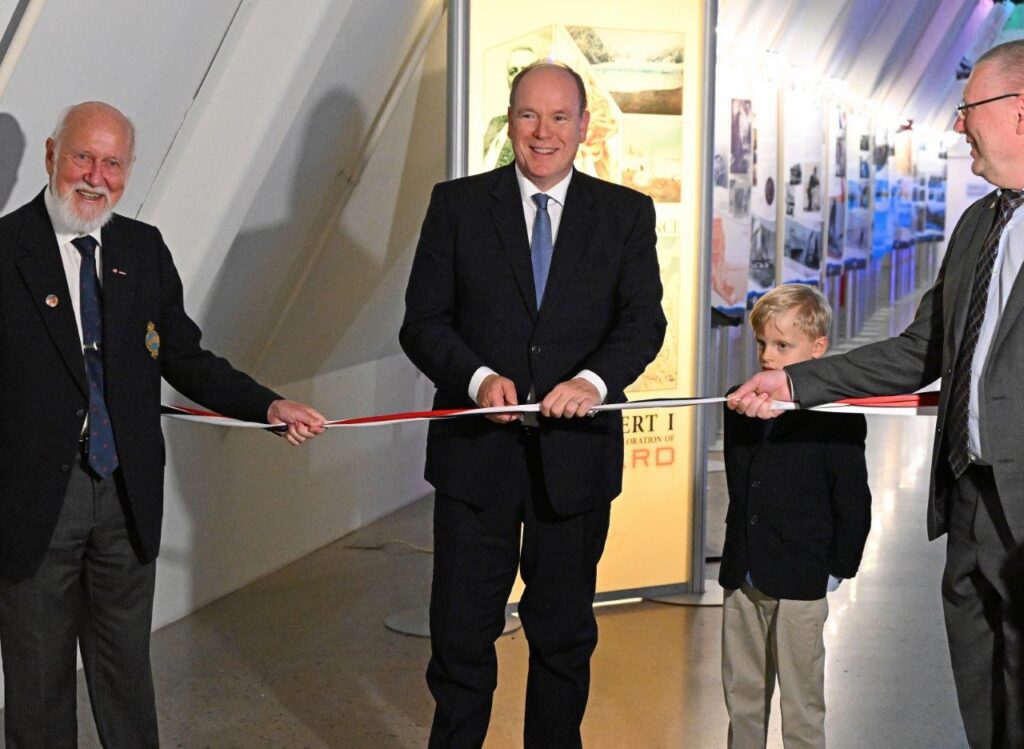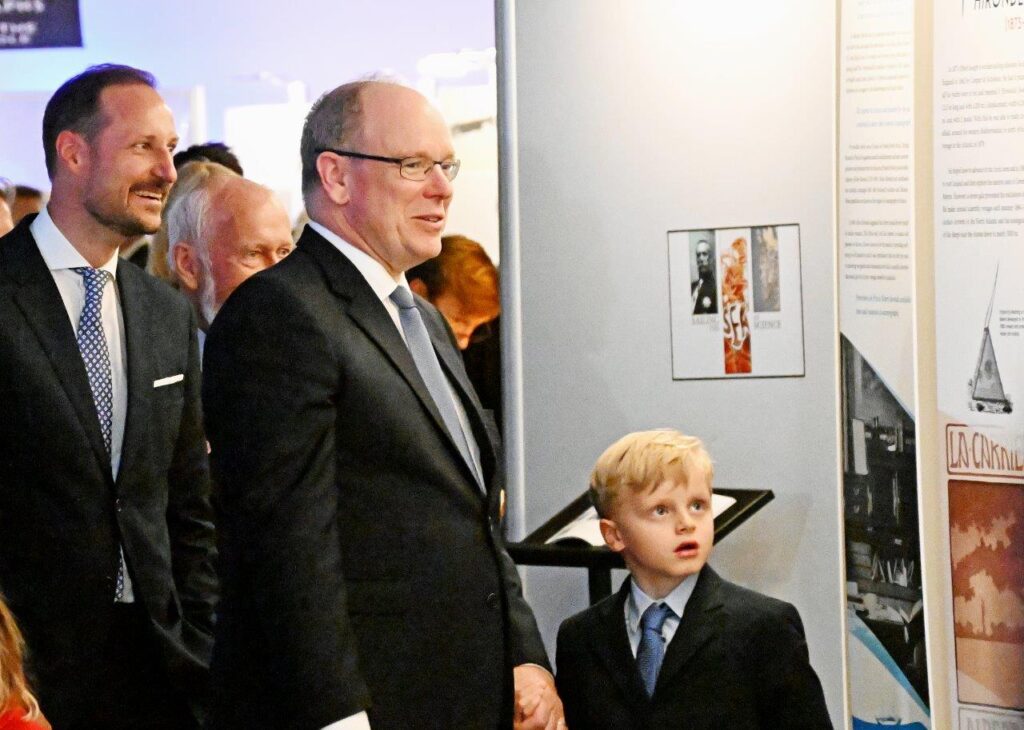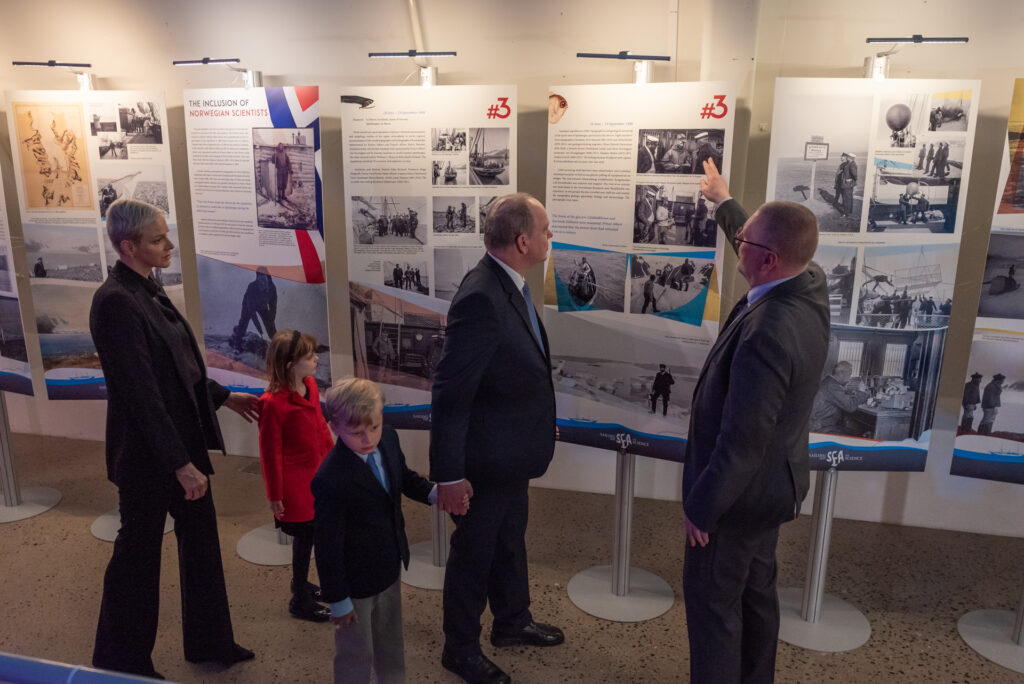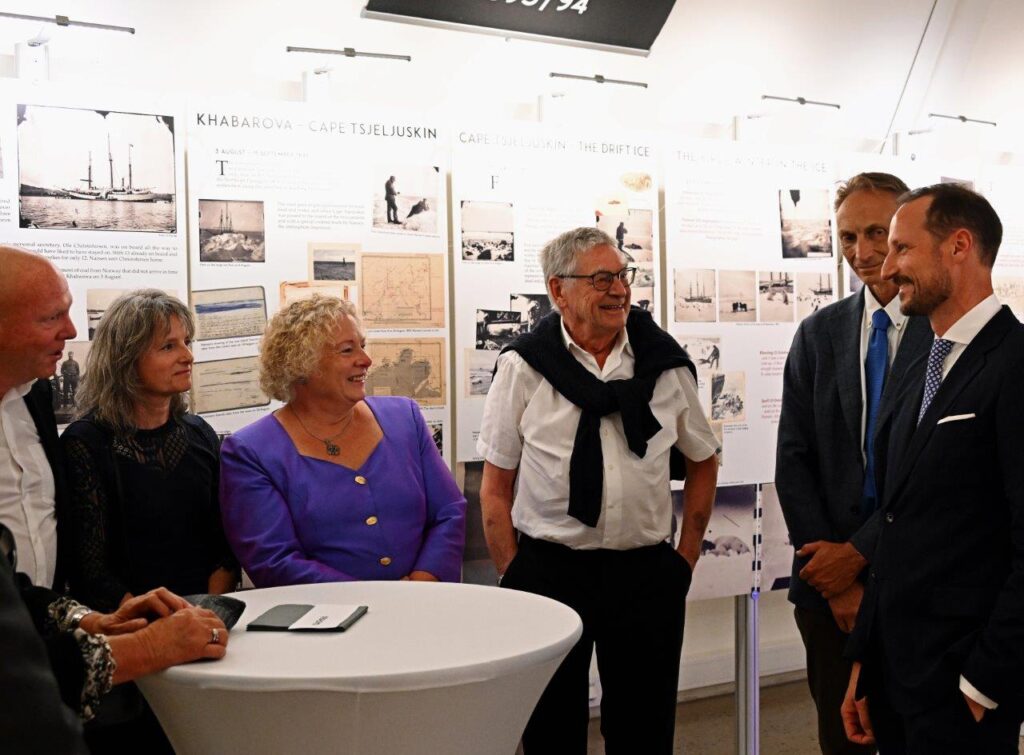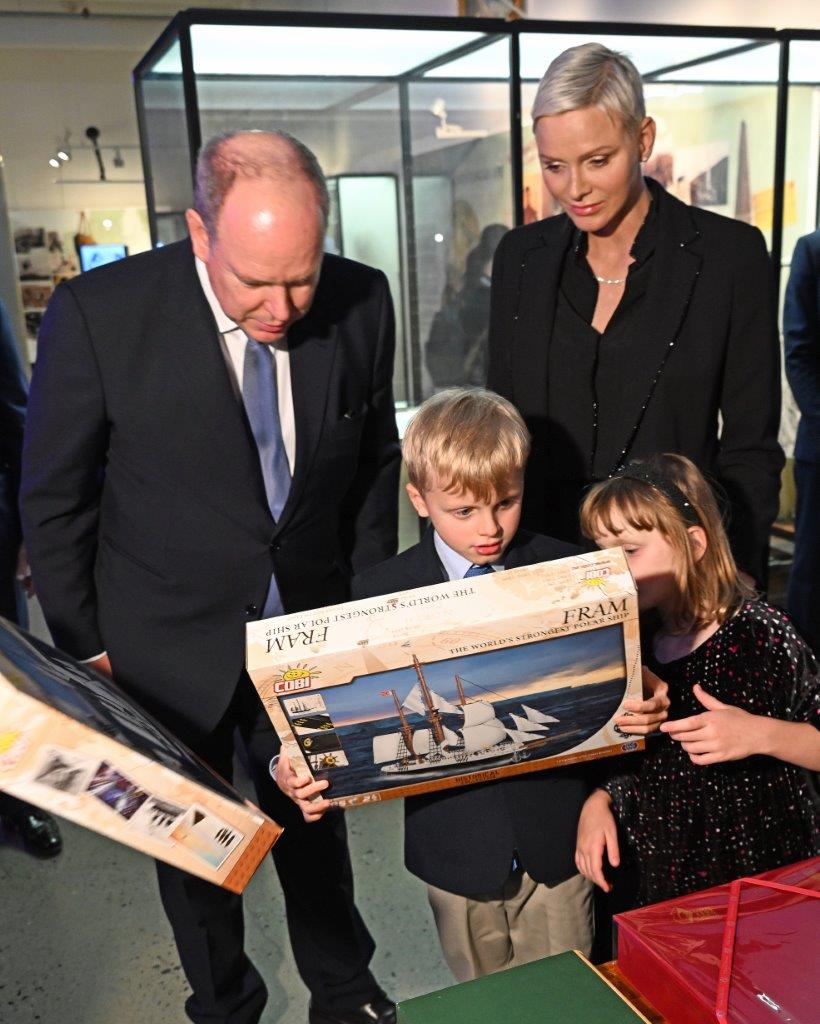 https://www.kongehuset.no/nyhet.html?tid=212753&sek=26939
https://www.vg.no/rampelys/i/5G59KX/deler-bilder-fra-norgesbesoeket