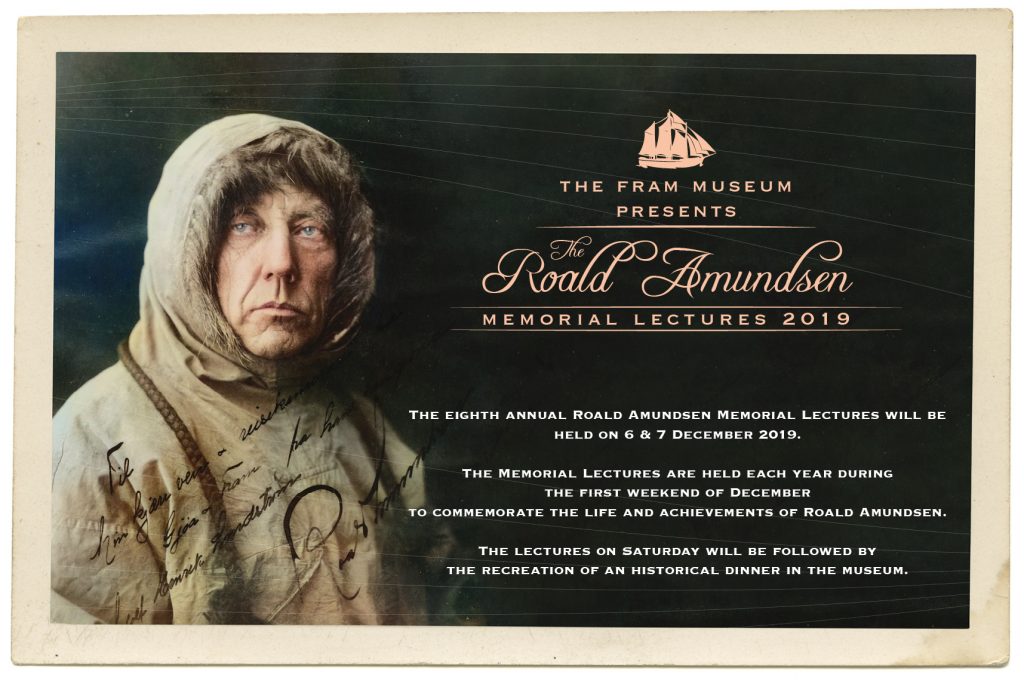 Please download this years program and use the email link on page 2 to contact us if you are interested in joining.
Final deadline for booking: 30 November!
EDIT: It appears that the email link within the pdf itself doesn't work correctly in the latest version of the Preview app on a Mac. Please manually copy the link if there is a problem, or use the contact form.