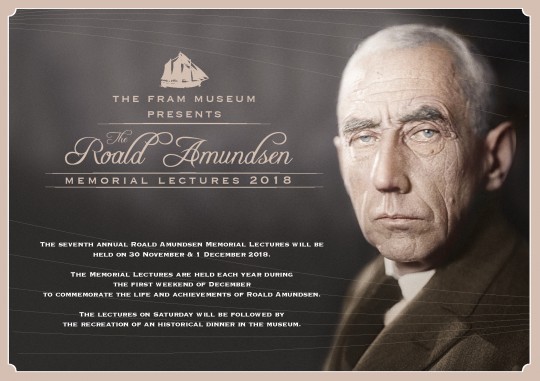 Roald Amundsens minneforelesninger blir avholdt hvert år i begynnelsen av Desember
Årets minneforelesninger var en stor suksess, med mange tilreisende fra nær og fjernt. Dagene ble startet med åpningen av en ny utstilling + boklansering; Into The Mists: S.A. Andrée's Balloon Expedition Towards the North Pole. Neste dag var det klart for forelesninger, etterfulgt av en gjenskapt historisk 9-retters middag, opprinnelig holdt på Slottet i 1912 til ære for Roald Amundsen.
Ta en kikk på disse bildene fra dagene, last ned programmet, og fortsett gjerne til vår Facebook-side for å se enda flere bilder.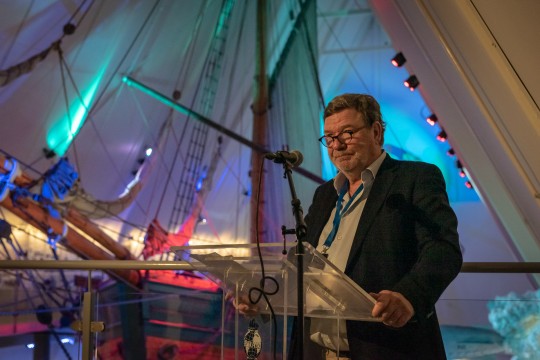 Utstillingen ble åpnet av Sveriges ambassadør Krister Bringéus, som holdt en svært morsom og velskrevet tale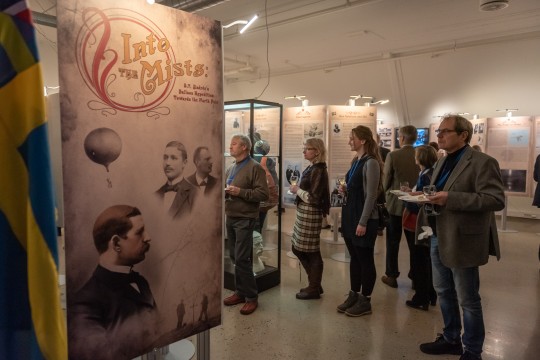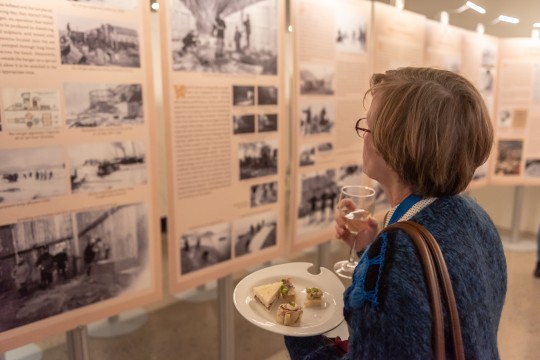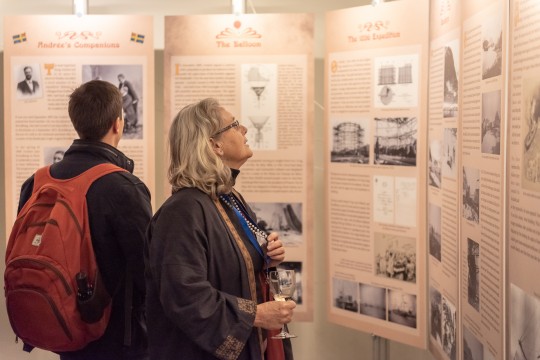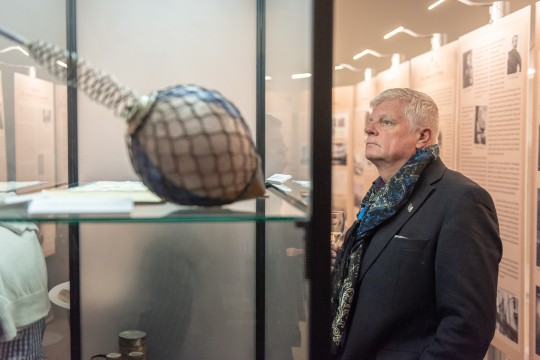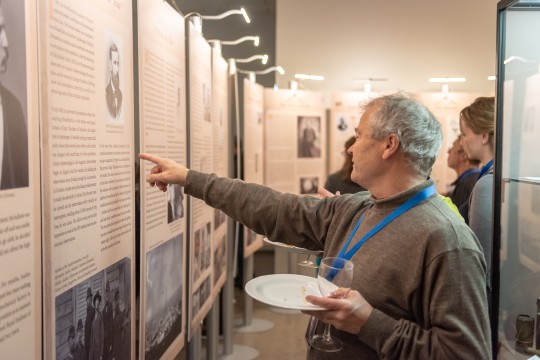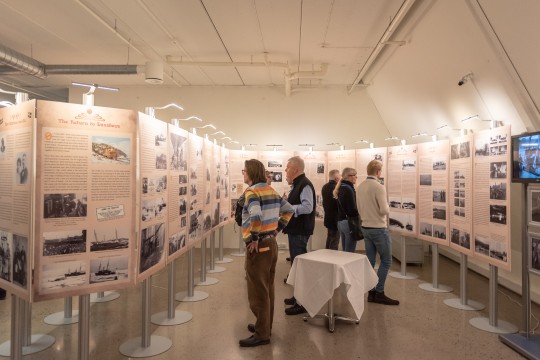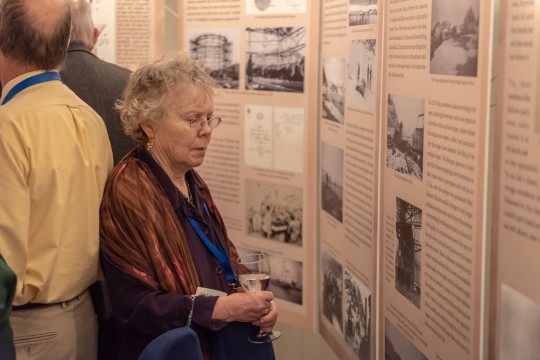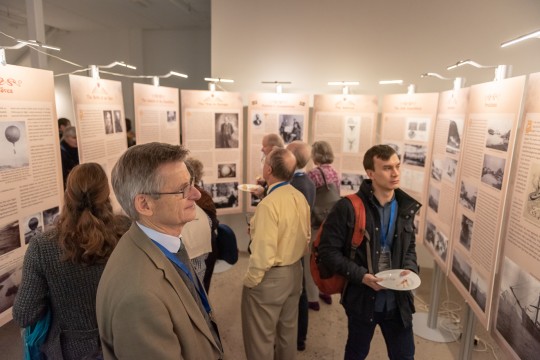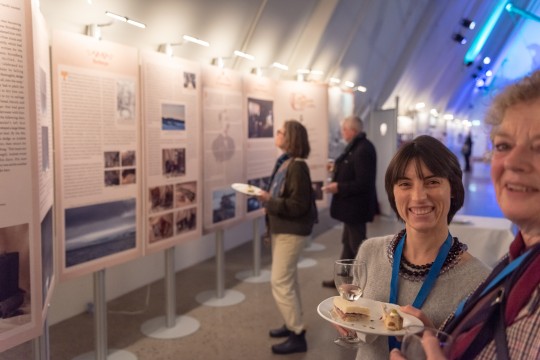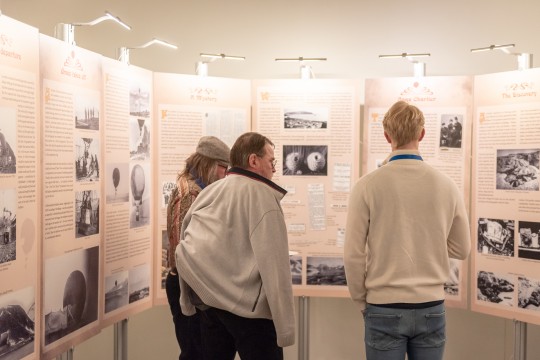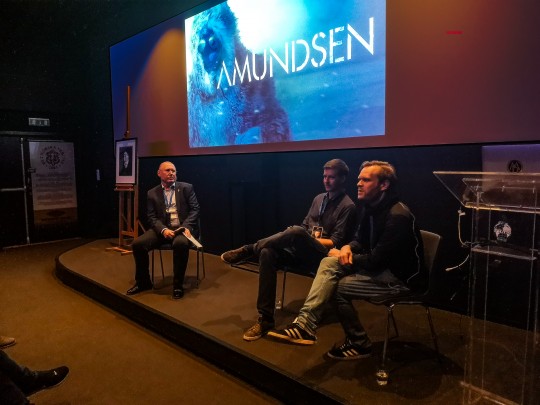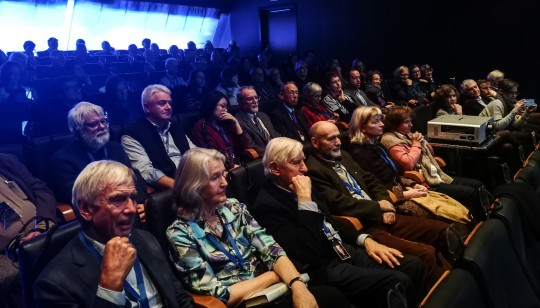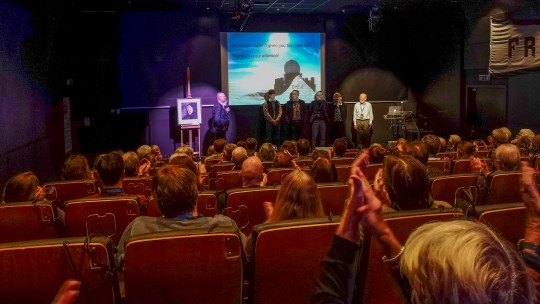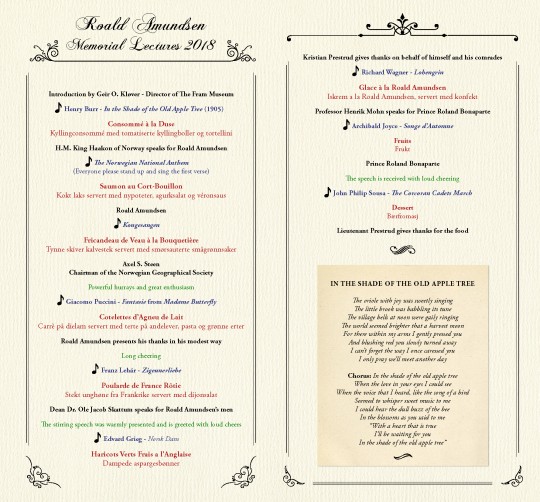 Årets meny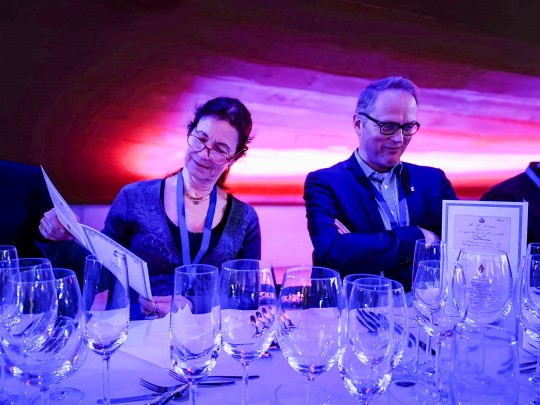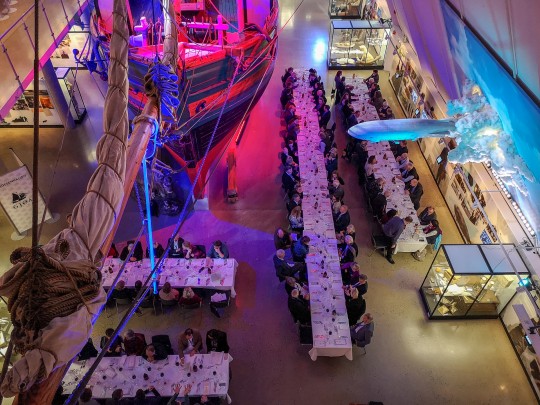 Årets middag ble avholdt i Gjøabygget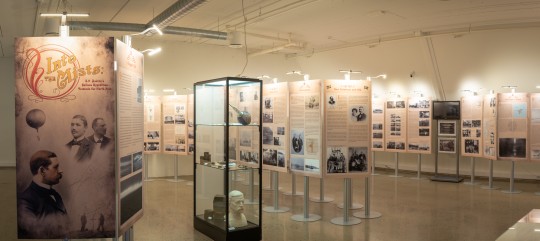 Utstillingen Into the Mists består av 50 paneler med tekst og bilder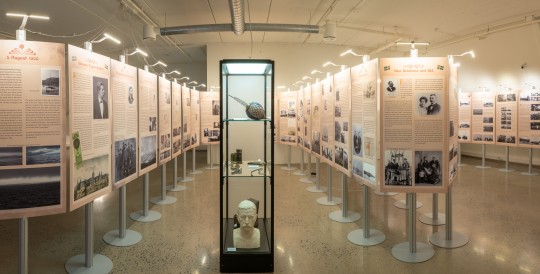 Utstillingen vil være på Frammuseet fram til senhøsten 2019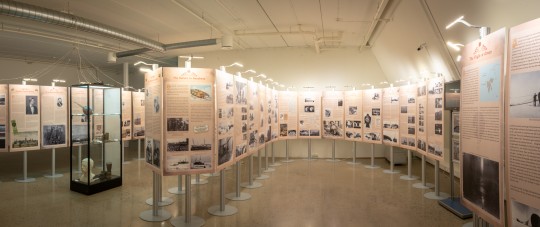 Last ned årets program her, og se hvilke forelesninger som ble holdt.