Explorers
Horgen, Emil Andreas (1889–1954)
1st lieutenant Horgen participated on the airship Norge as rudder operator.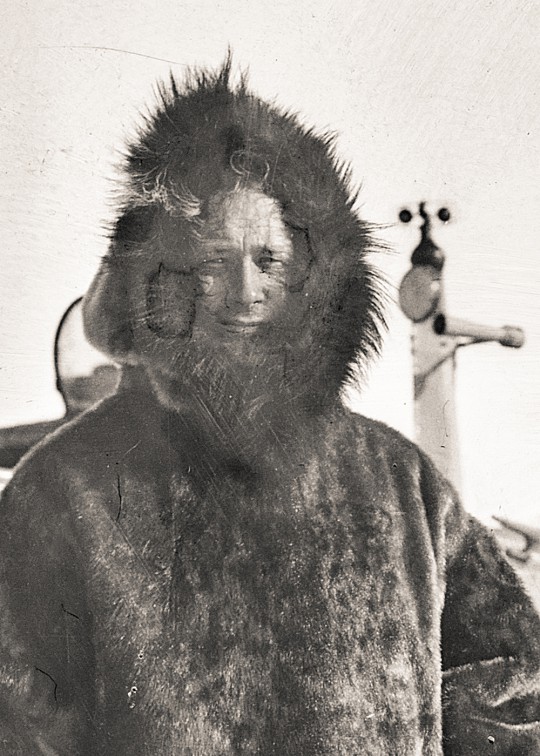 Emil Andreas Horgen graduated from the naval academy in 1912 and then trained as a military pilot both in Norway and England. He was a reserve pilot on Roald Amundsen's N24/25 expedition in 1925 and was engaged for the airship Norge flight in 1926 as rudder operator and navigation assistant. He and others of the Norwegian crew were in Rome for 1½ months for training by Umberto Nobile and his men before the Norge left there for Svalbard.
In 1928 he should have been on the Latham plane that was to search for the missing crew of the airship Italia, but he did not go as his wife was about to give birth to their child.
Horgen left the navy in 1936. He was called in again as second-in-command on the armoured ship Norge in 1940, but was on leave when the Germans invaded 9 April 1940. He was imprisoned by the Germans, but owing to bad health he was released before the Norwegian officers were sent to prisons in Poland. He left the navy as a captain in 1945.