Explorers
Malmgren, Finn (1895-1928)
Malmgren was a Swedish meteorologist and scientist, and is known for his efforts on Norwegian and Italian expeditions.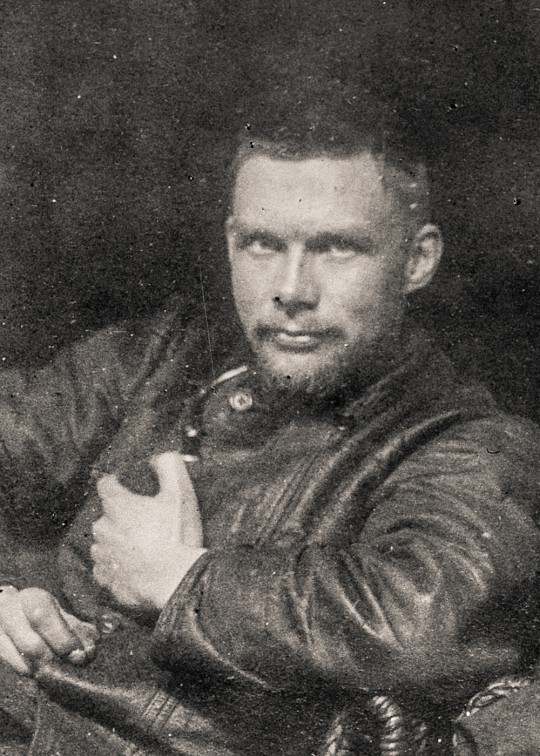 Malmgren participated on the Maud Expedition as Harald U. Sverdrup's scientific assistant.
He also participated as meteorologist on board the airship Norge in 1926, and was part of the Italia Expedition led by Umberto Nobile in 1928. After the loss of the airship Italia, he went walking towards Ny-Ålesund with two of the Italians on board, Zappi and Mariano, to find help for the people stranded on the ice. During this march, Malmgren died and was left behind. Zappi and Mariano were later found by an ice breaker, which participated in the rescue operations.
For a period of time, he worked as assistant professor at the Swedish Meteorological Institute in Uppsala, where there is a statue of him.