Explorers
Sverdrup, Harald Ulrik (1888-1957)
Sverdrup was an internationally renouned oceanographer who started his career on Roald Amundsen's Maud expedition.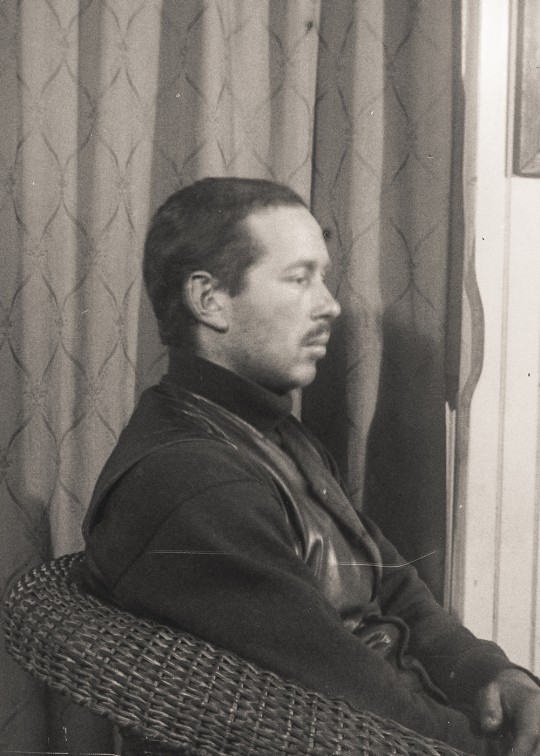 Sverdrup was born in Sogndal, Norway, and participated on Roald Amundsen's expedition with the polar ship Maud between 1918 and 1925. Sverdrup was head of the scientific work during the whole Maud Expedition that lasted for seven years. During this period, he stayed half a year with the Chukchi people in Siberia, wrote articles about their way of living and learnt their language fluently.
Sverdrup was first of all an oceanographer and a meteorologist who made a number of important theoretical discoveries. He obtained his Cand.real. degree at the University of Oslo in 1914, and became Dr. philos. in 1917.
He worked as an assistant at the Carnegie Institute's department for magnetism in Washington, and was associated researcher at this same institute in 1926 and during the years from 1928 to 1940.
In 1931 he participated on the Nautilus Expedition of the Australian polar researcher George Hubert Wilkins. The Nautilus was an old American submarine from the First World War. After the expedition the Nautilus was sunk in the sea outside of Askøy in Bergen.
Sverdrup was director of California's Scripps Institution of Oceanography (SIO) in 1936, initially for three years, but the intervention of World War II meant he held the post until 1948. During 33 expeditions with the research vessel E.W. Scripps in the years 1938-1941, he produced a detailed oceanographic dataset by the coast of California. He also developed the theory of ocean circulation known as the 'Sverdrup balance', the first truly accurate description of the phenomenon. After leaving SIO, he returned home to become director of the Norwegian Polar Institute and continued to contribute to oceanography, ocean biology and polar research.
His many publications include the magnum opus The Oceans: Their Physics, Chemistry and General Biology (by Harald Sverdrup, Martin W. Johnson and Richard H. Fleming [1942, 1970]).
He was a member of the American and Norwegian Academies of Science and the Swedish Order of the Polar Star.
The Sverdrup, a unit of volume flux, bears his name. One Sverdrup = 1 000 000 m³ water per second.