Explorers
Feucht, Karl (1893 - 1954)
Feucht was the mechanic on N25 on the flight towards the North Pole in 1925. He was born on the 24th of December in 1893 and died on the 30th of June 1954.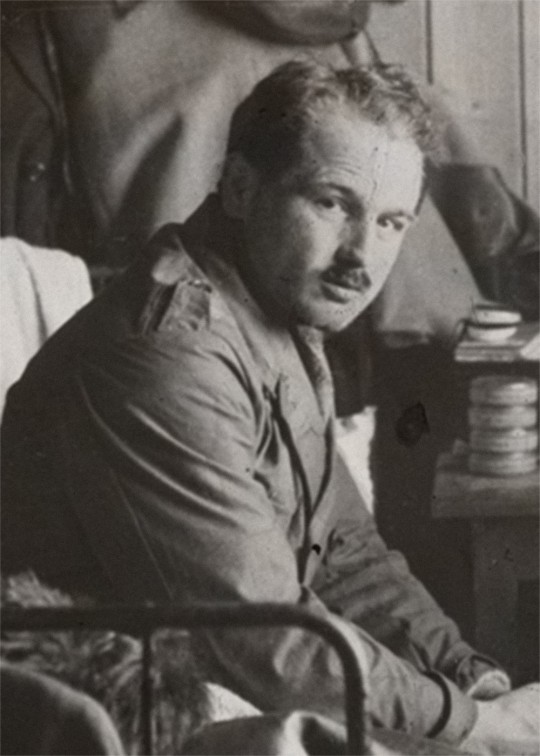 Karl Feucht from Würtemberg in Germany was a mechanic with the German Dornier Wal company. During the First World War he had sailed as mechanic on Zeppelin airships over France and England.
It was decided early in 1925 that Feucht would accompany the planes to Ny-Ålesund at Svalbard and join the flight to the North Pole. He was apparently chosen by the firm because he was an experienced mechanic, he was short and lightweight, and he claimed to be a good skier.
Feucht was on the N25 together with Hjalmar Riiser-Larsen and Roald Amundsen. If it was necessary to attend to the two 350 Hp Rolls Royce engines on the way, the mechanic could climb up to the engine house which was mounted on top of the body of the flying boat. Feucht was responsible for the engines on the N25 before the six men took off from the drift ice. He was not happy during the 3½ weeks in the ice.
Sources:
Tor Bomann-Larsen: Roald Amundsen, Cappelen, 1995
Olav Gynnild: Den hvite ørnen, Norsk luftfartsmuseum, 2002
Andreas Schmid