Explorers
Tønnesen, Emanuel (1893–1972)
Tønnesen participated on Roald Amundsen's expedition with the polar ship Maud from 1918 to 1921.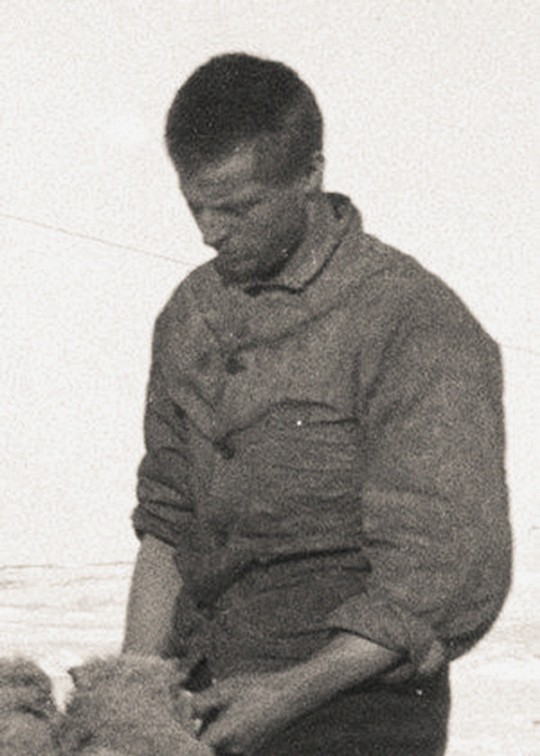 Emanuel Tønnesen was born in Vanse in the southern part of Norway. He took his mate's examination in 1913 and his officer's exam in 1916. On board the Maud, he was an all-round man, steward and cook.
Emanuel Tønnesen was married to Emily and had four children.
From 1934 and up to the Second World War, he worked as lighthouse keeper at Søndre Katland fyr between Lindesnes and Lista.
During his life, he sailed with a number of different ships, amongst others the Victor that took him four and a half times around the globe.
He died at Narestø in Arendal in august 1972.