Gjøa
The Gjøa was the first ship to be sailed through the entire Northwest Passage. Roald Amundsen and his six companions accomplished this in 1903-06. The Gjøa belongs today to the Fram Museum. An extension to house the ship was opened in 2013.
After Roald Amundsen's successful navigation of the Northwest Passage in 1906, the Gjøa has been the subject of great interest. In 2009 it was 100 years since she was brought ashore in San Francisco and put on public exhibition for the first time. Since then there have been numerous discussions about the ship's condition, the lack of maintenance and the possibility of putting her under a roof as has been done with the polar ship Fram. In this period the Gjøa has been through several extensive restorations owing to damage from normal wear and tear, wind and rain, vandalism and souvenir hunters.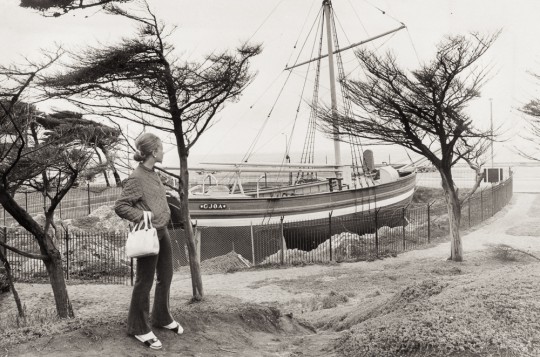 The Gjøa in Golden Gate park, San Francisco in 1972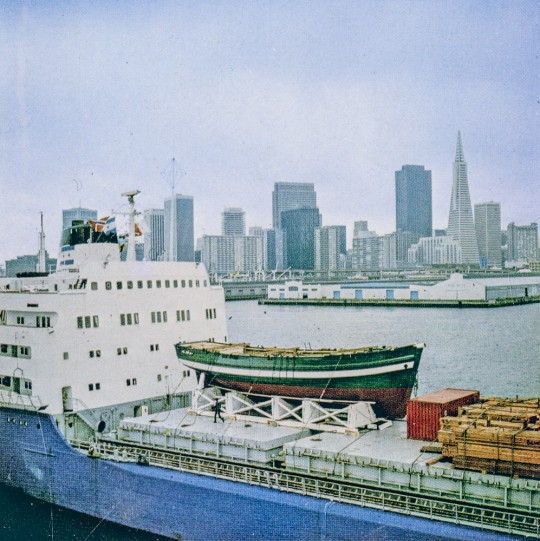 Gjøa leaving San Francisco after 66 years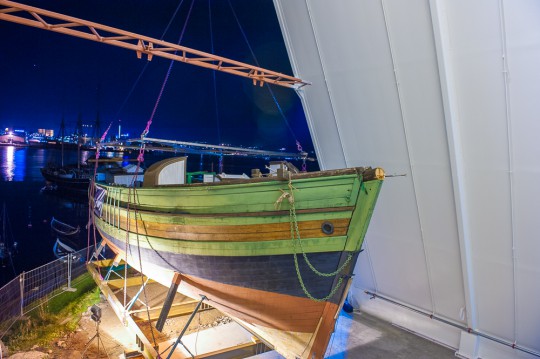 ...and finally entering her new home at The Fram Museum


In May 2009 the Norwegian Maritime Museum and the Fram Museum signed an agreement for the Fram Museum to take over the Gjøa. She could at last be brought inside. This gives the Fram Museum the possibility of developing a more complete Norwegian polar museum and ensuring the Gjøa's future as an historical monument. It will also contribute to develop the Bygdøy area as a Norwegian maritime culture centre. In this connection the Directorate for Cultural Heritage (Riksantikvaren) stated in a letter of 27/4 -09: "On the basis of the ship's history, as the first through the Northwest Passage, it is of national interest that the ship be secured as a maritime monument for future generations. This can best be done by erecting a protective building which will prevent the deterioration that will naturally occur when a ship is exposed to alternating weather conditions, freshwater, frost and sun throughout the year".
In connection with the moving of Gjøa from the point at Bygdøynes to the new building, planning of a new and extensive restoration of the ship is also underway. After restoration the public will, for the first time, have the open opportunity to go onboard the Gjøa.

Together with the Fram the Gjøa represents some of the most interesting events in Norway's maritime and polar history. The public will now be able to fully experience these in the extended Fram Museum.